Undeniably the most effective tool to accurately diagnosing drain system malfunctions.
Sheridan Sewer & Drain is proud to boast professional equipment from the industries leading companies. Sewer cameras are extremely effective in locating and servicing drain and waste systems. Camera inspections provide recordable video that's capable of reaching up to 200ft of drain line. The camera emits a beacon that can be received above ground to provide precise location of any problem area. Get the best service you can and make sure to ask about a camera inspection on your sewer service.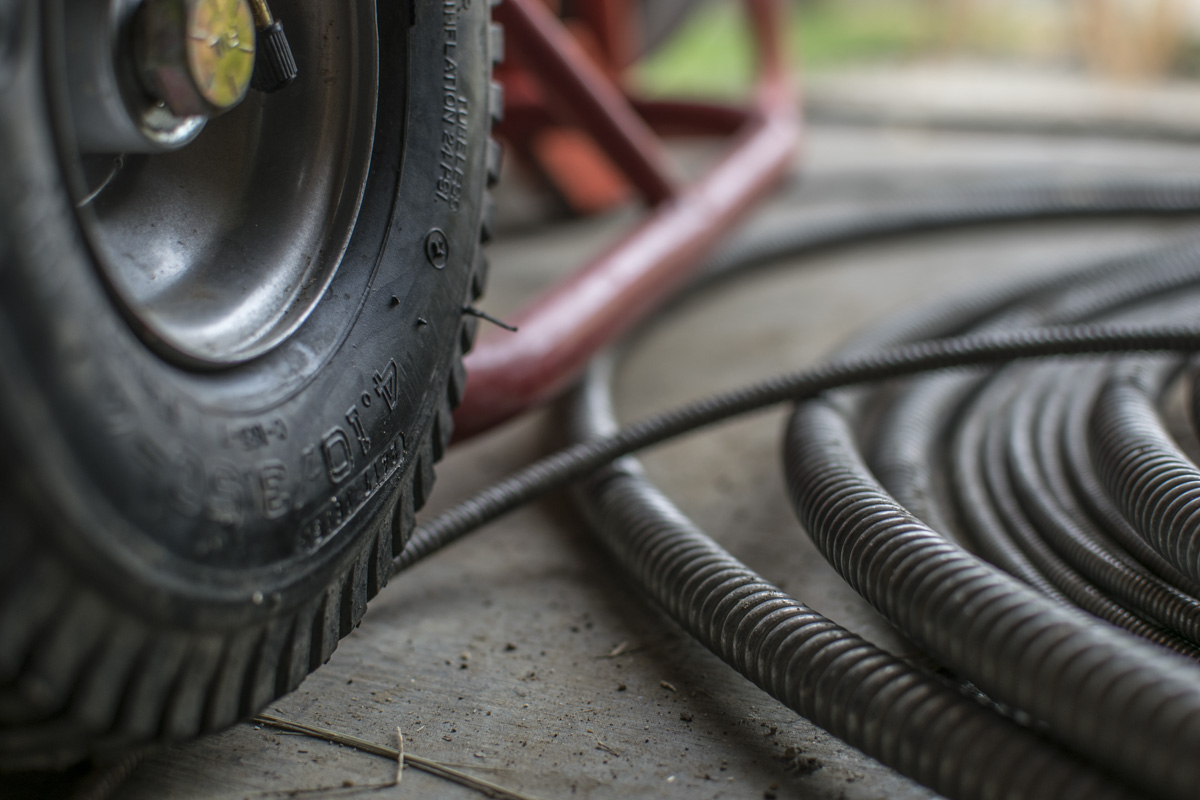 Precise Diagnostics.
Recordable up to 200ft!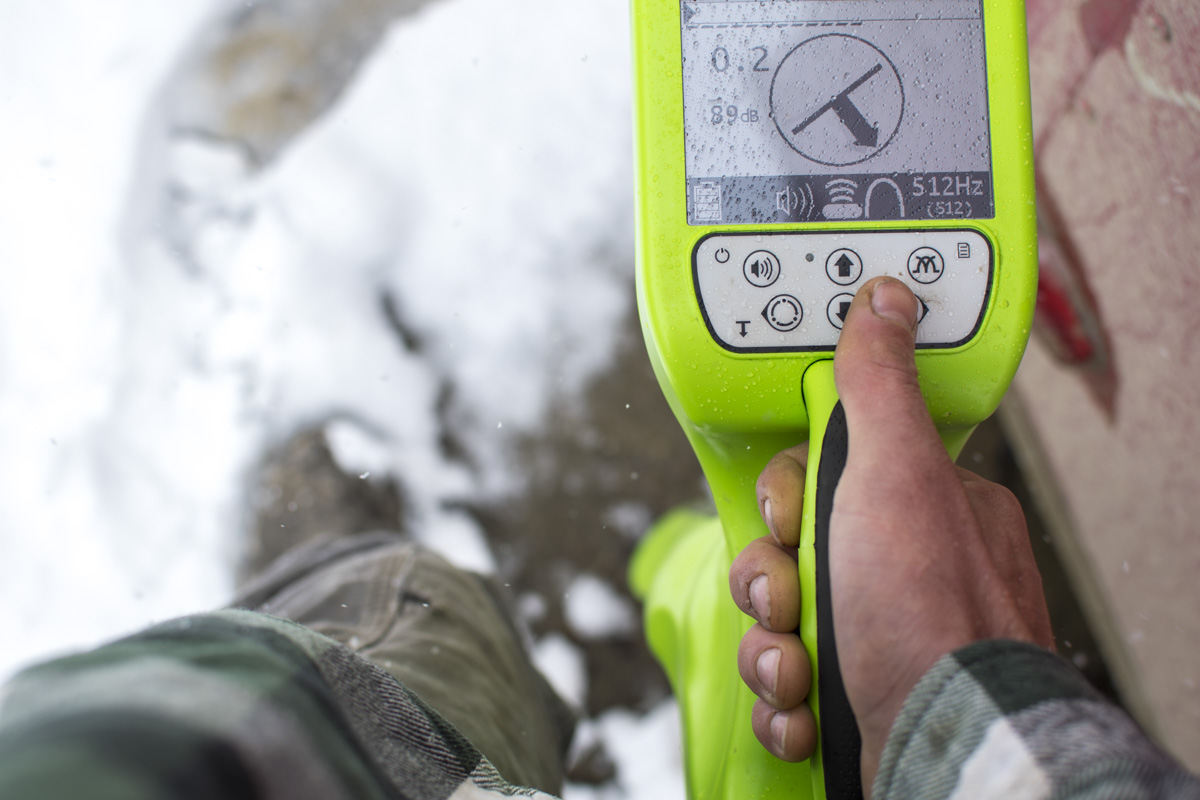 Camera emits beacon that is received above ground. Locate a blockage, septic tank, or simply the whereabouts of your drain and waste system.